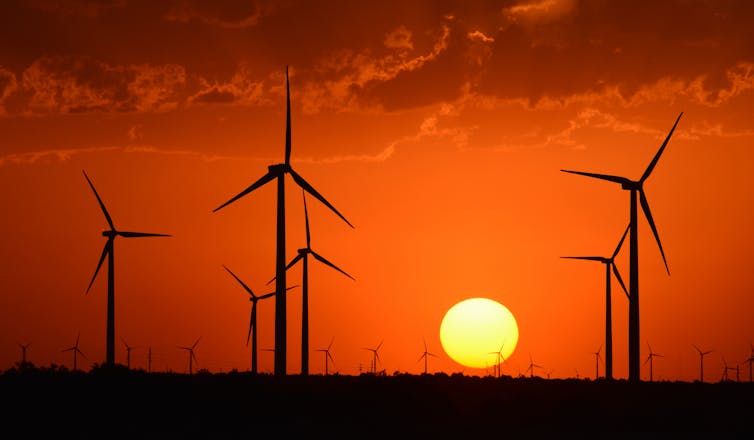 Rick Greenough, De Montfort University; Anna Pigott, Swansea University; Daniele Malerba, University of Manchester; Mike Wood, University of Salford; Parakram Pyakurel, Southampton Solent University; Rory Telford, University of Strathclyde , and Stuart Galloway, University of Strathclyde
Climate change news can be incredibly depressing. In 2018 alone, The Conversation covered the loss of three trillion tonnes of ice in Antarctica; Brazil's new president and why he will be disastrous for the Amazon rainforest; a rise in global CO₂ emissions; and a major IPCC report which warned we are unlikely to avoid 1.5℃ of warming.
Then there were the rogue hurricanes, intense heatwaves, massive wildfires and the possibility we are emitting our way towards a Hothouse Earth. Global warming has left some wintery animals with mismatched camouflage, and it may even cause a global beer shortage.
But things cannot be entirely bad, can they? We asked some climate researchers to peer through the smog and highlight a few more positive stories from 2018.
Continue reading Climate change: six positive news stories you probably missed in 2018